Introduction
Commercial Work
Case Studies
Services
Bike Portraits
Personal Work
Rare Breed Chickens
Contact
We are a full service photographic studio

, with in-house
design and digital post production facilities.
Studio or location, our work experience is extensive and
our client list diverse.
This site will provide you with an overview of our services.
If you have any questions please call us at
416 409 7524

.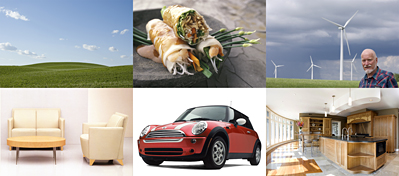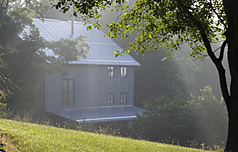 Location:
16962 Mountainview Road
Caledon, ON, Canada
L7C 2V5
60km North West of Toronto
in the Caledon Hills.
Telephone:
416 409 7524

eMail:
pete@petepaterson.com
© Pete Paterson Photography 2008